Hi, my name is Bill Bowers. I am a self taught artist and have been painting off and on for the last ten years. Mostly I paint in acrylics but have done some works in pastel and watercolor.
I am a member of the Greater Fall River Art Association, and have had my work entered in several juried competitions. I have painted several sports figures and have been very fortunate to have interested and happy customers.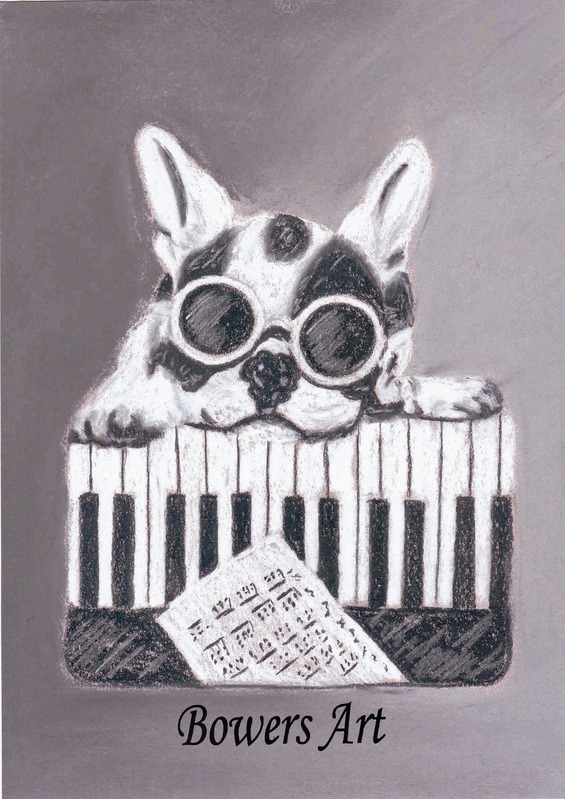 Currently my painting of Art Rooney is being displayed on the Art Rooney Award Dinner web page to promote this year's event. This is the second year the board chose to use my painting. Visit

www.

artrooneyaward.com



to view the promotion. Enjoy, and thank you for visiting my web site.